5007 Summerville Road Phenix City, AL 36867


1910 E. Samford Avenue
Auburn, AL 36830 Bridgeway Diagnostics is a Physician owned Diagnostic Radiology Practice providing a full range of screening and diagnostic imaging services.
Our Mission is to provide State of the Art Equipment in a comfortable and secure environment to get you the most precise diagnosis while providing you peace of mind. We prioritize both accuracy and patient experience and we have the Cutting Edge Technology to prove it. We want to be part of your healthcare team and we work closely with your physician to help develop the best diagnosis and treatment plan.
Magnetic Resonance Imaging (MRI)

Advanced Radiation Dose Reduction Computed Tomography (CT)

Bone Density/Dexa

Body Composition Scans

Fluoroscopy

X-ray

Mammography

Low Radiation Dose 3D Breast Tomography

3D Automated Breast Ultrasound

General Ultrasound

OB/GYN Ultrasound

Echocardiogram
You have a choice as to where your diagnostic imaging is performed.
Choose Bridgeway today and let us be your bridge to better health!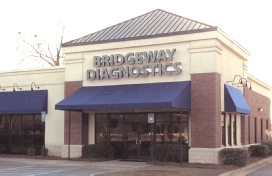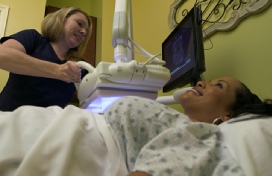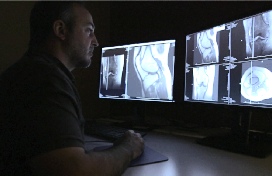 Each patient matters to us and we are equipped to image every part of the body. Our services include: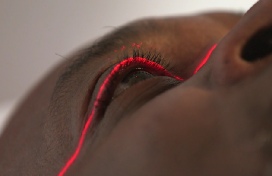 Whether it's you, your child, or your parent, radiation dose reduction counts! We use advanced radiation dose reduction along with detailed attention to protocols to ensure you receive the lowest radiation dose possible during every exam. In addition, we are the first outpatient facility in the entire region to have taken the Image Wisely and Image Gently pledges to use the lowest radiation dose possible in pediatric AND adult patients.
ABOUT
APPOINTMENTS
CAREERS